We Believe All People Are Created Equal
Best Wigs For Black Women
Our lace wigs are made with 100% virgin human hair for a sleek and sexy look. All wigs are made with undetectable transparent lace, and all wigs are pre-plucked & bleached knots.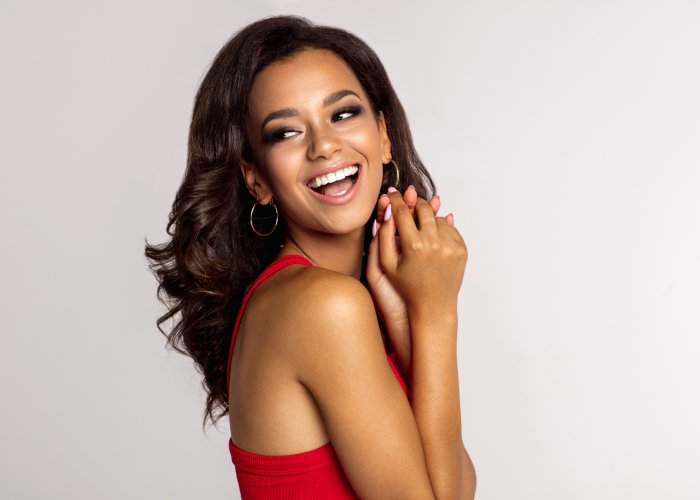 Which Is The Best Wig For Black Women/Black Females/Black Ladies/Black Girls/African American Women?
The best wigs for black women are those that fit the natural hair texture and color. Wigs are one of the most popular hairpieces that are used by african american women. There are a number of things to consider when choosing a wig for black females/black ladies/black girls. The first is the type of wig that you want to buy. There are many different types of wigs, such as lace front wigs, lace closure wigs, 360 lace wigs, and full lace wigs. You should also consider the color and style of your wig before you purchase it.