Best Human Hair With Best Price
Headband wig: no lace glueless wigs
Best Human Hair With Best Price
Headband wig: no lace glueless wigs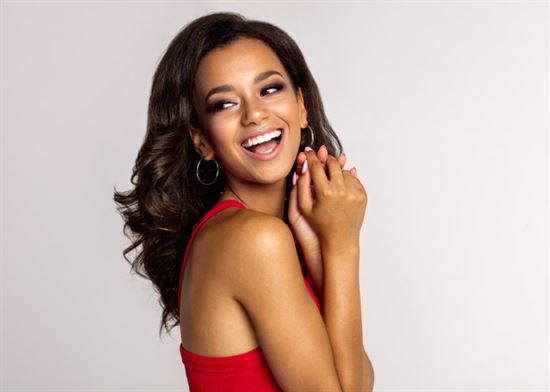 We Believe All People Are Created Equal
We are the only hair company that donates 1% sales revenue to non-profit organizations advancing equality for black people, thanks for your supporting
A headband wig is a wig that has a band which is attached to the top of the head. It can be worn in different ways, depending on the wearer's preference.
Wearing a headband wig can be a really good option for people who want to cover up their hair or change their style without having to do too much. Headband wigs are also popular for people who have thinning hair and want to cover it up with something that looks natural.
These wigs are made from real human hair. It provides a more realistic appearance than other types of wigs that may be made from animal hair or synthetic fibers.
It is available in different lengths, so you can find the perfect one for you!