Share This With Your Friends
Free 20 inch 4x4 Glueless HD lace wig
DreamingHair Free Wigs & 35% Off Coupon
You can apply for a free 20 inch glueless HD lace wig with any textures you want. See what free wigs are available here. In the mean time, we offer a 35% off coupon for your first order of all wigs, code: SPECIAL
It is totally free! Please submit an application bellow, we will randomly select a lucky user on the 6th and 20th of each month and give away wigs for free.
Can't Wait to Get a Wig Right Away?
Just purchase any wigs with our 35% off coupon code "SPECIAL". Don't worry, if you have applied for a free wig and finally win a free wig, we wiill refund you an amount equal to the value of the 20 inch glueless 4×4 HD lace wig.
Best Selling Human Hair Lace Wigs
New Arrival Human Hair Lace Wigs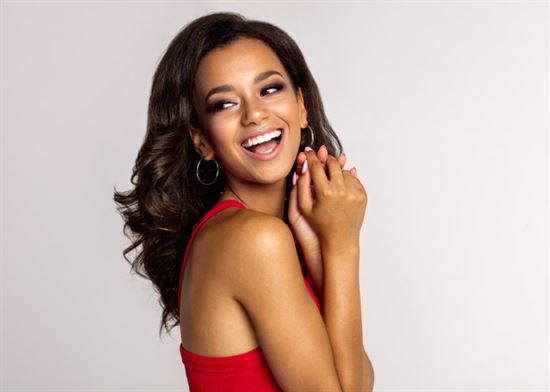 We Believe All People Are Created Equal
We are the only hair company that donates 1% sales revenue to non-profit organizations advancing equality for black people, thanks for your supporting