We Believe All People Are Created Equal
Shop by lace design: human hair lace wigs for black women for sale
lace front wigs, lace closure wigs, 360 lace wigs, full lace wigs for your choice
We Believe All People Are Created Equal
Dreaming Hair donates 1% of sales revenue to nonprofit organizations advancing equality for Black people. We hold these truths to be self-evident, that all people are created equal, that they are endowed by their Creator with certain unalienable Rights, that among these are Life, Liberty and the pursuit of Happiness. We believe in dignity and respect for all human beings regardless of age, race, gender, sexual orientation, gender identity or expression, disability, religion and/or national origin.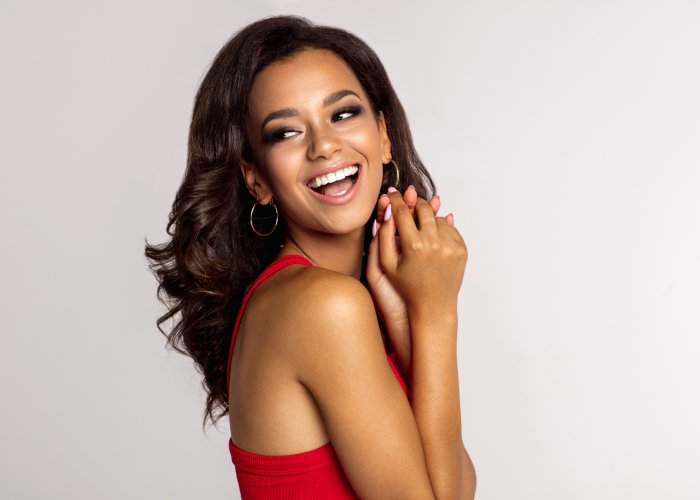 Don't know which product is best for you?
Buying a wig can be no easy task. After all, there are so many to choose from, and so many price points, it can be difficult to figure out which one is best for you.  Here are a few tips to think about when choosing a lace wig.